Empower.SLO Advanced Training Scheduled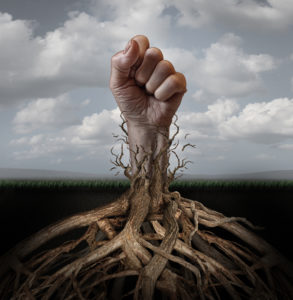 In May and June 2017, Ecologistics hosted a 6-week prep course in participatory citizenship.  We are now following up with an advanced activism one-day course, to be held Saturday, November 4 from 9-5 at the SLO Guild Hall, 2880 Broad St., San Luis Obispo.
Participants will receive training in the following:
Nonprofit Free Speech – Joel Diringer, attorney and health policy expert and advocate
Organizing for Social Change – Kylee Singh, Sustainability Coordinator, Cal Poly and former Organizing Director for the Alaska Center
Effective Messaging and Working with the Media – Tom Fulks, principal with Mightycomm, a public relations/public policy firm
Background Research on Elected Officials to Find Common Ground – Rosemary Canfield, Chair, SLO County Democratic Party Central Committee
Exhibitors will be on hand in the grove.  The Volumes of Pleasure bookstore will return and lunch will be catered by Javed Kabob Paradise.
Tickets are $45 in advance for adults, $25 for students, and can also be used for admission to the 2017 Central Coast Bioneers Conference, running concurrently at the Guild Hall November 4.  Go to https://ecologistics.org/ for more information or to register or for information on how to be an exhibitor.