Upcoming events this week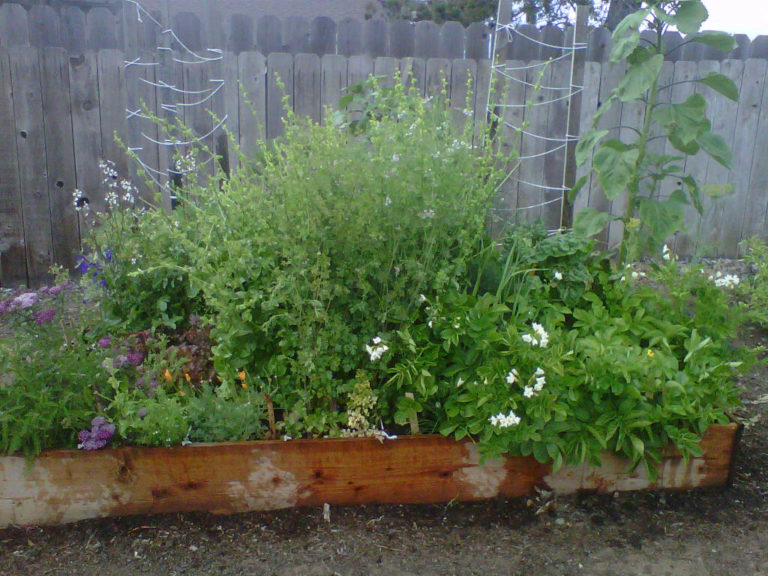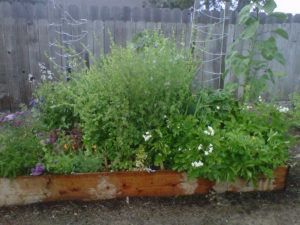 Natural Pest Repellents Blue C Community Garden, 1968 11th Street, Los Osos – Saturday, June 21 from 1-2 pm. The Blue C Community Garden is a rodenticide, pesticide and insecticide free environment. This doesn't mean that you don't have ways to manage pests. Different types of herbs, plants and other amendments will attract or repel various insects. You can even use certain plants to attract the insects that eat the ones you don't want. Come learn some ways to manage pests, and even gophers, and create a plant friendly environment.
Local Food Celebration SLO Natural Foods, 2494 Victoria Ave. (off Broad and Caudill), San Luis Obispo – Sunday, June 22 from 11am- 3pm. SLO Natural Foods and Slow Money SLO are celebrating their anniversaries with local food vendors sampling, store specials and Chorro de Oro jazz ensemble. Everyone is welcome – this is a free event. Community-owned SLO Natural Foods has been in its new location for one year, focusing on local products. Slow Money SLO celebrates two years of providing support to local food and farm businesses, now approaching $350,000 across ten entrepreneurs.  Come congratulate them!