Welcome Los Osos Sustainability Group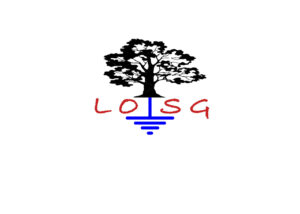 Ecologistics is now the fiscal sponsor for longtime activists Los Osos Sustainability Group. For many years, LOSG has been the watchdogs of the Los Osos community, working  for intelligent water management that will protect the aquifer that underlies the town.   Los Osos remains in a level 3 severity overdraft, yet the developmental pressures on the community are tremendous.  LOSG advocates for policies and decision making that ensure the long-term sustainability of the Los Osos Groundwater Basin, the sole source of water for the community, area farms, and groundwater-dependent environmentally sensitive habitat.
The Ecologistics board is pleased to support the work of this important group through fiscal sponsorship.  Donations to LOSG can be made here, by choosing them in the drop-down menu.