Carrizo Plain Photography Contest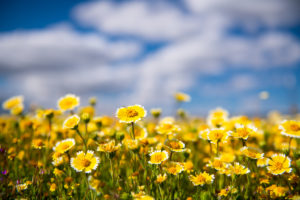 Ecologistics, Inc. is holding its first Carrizo Plain Photo Contest.  The contest is open to all photographers who love to photograph the Carrizo Plain.  Contestants may submit up to three photographs in three categories – flora, fauna and open.  Entry fee is $5 and the deadline to submit is April 10, 2022.
Prizes of $100 first place, $50, second place and $25 third place will be awarded in each category.  Winners will also receive a 12×18 digital print of their winning image and will be honored at a reception at the Costa Gallery in Los Osos at a date to be announced in May.   Judges for the contest are professional photographers Brittany App, Donald Quintana, and Michael Costa.
The photo contest is sponsored by The Coastal Awakening and is being held in conjunction with the bi-annual Carrizo Colloquium, a celebration of the biodiversity of the Carrizo Plain.  The Colloquium will take place on Friday, May 6 at the Atascadero Library.
For more information about the photo contest and to enter  your photographs, go to https://ecologistics.org/carrizo-colloquium/carrizo-plain-photo-contest/
(Photo courtesy of Brittany App)