Kids Can Save the Planet documentary series available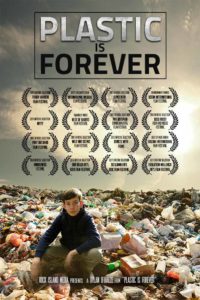 The Ecologistics booth was hopping at Pacific Wildlife Care's Central Coast Wildlife Festival on Saturday, May 12.  We continuously showed the three-part Kids Can Save the Planet Series, including "Everything Connects," "Tipping Point." And "Plastic is Forever."  Ecologistics had samples of alternatives to plastic throwaways to show the kids visiting our booth, including bamboo utensils, bamboo straws and portable takeout containers from Bambu Batu in San Luis Obispo.
If your school or organization is interested in showing some or all of the documentary segments, please give us a call at 805-548-0597.  Each episode is approximately 30 minutes and is suitable for ages 8-15.   More information and a description about the topics can be found at www.kidscansavetheplanet.com.